ProToolsCoach.com
Personalized Pro Tools/Production Coaching with Michael Carey
•Computer/Hardware Setup
•Pro Tools Session Setup
•Recording/Editing/Mixing
•Midi Programming
•Vocal Tuning
•Drum/Groove Correction
•Advanced Plug-In Techniques
Master Pro Tools recording and production techniques confidently in a fraction of the time it would take using books, manuals, or YouTube tutorials.
Michael will assess your current level of knowledge, build on your strengths and fill in the gaps with his fun, relaxed, laser-focused style of instruction. Whether you're an absolute beginner or an intermediate, or advanced user, you will experience explosive growth in your recording/editing/production skills and capabilities.
Coaching sessions available at his Woodland Hills studios or at your location. Call or email for rates and additional info.
818 710 8280 studio | 818 693 8005 mobile
info@michaelcarey.com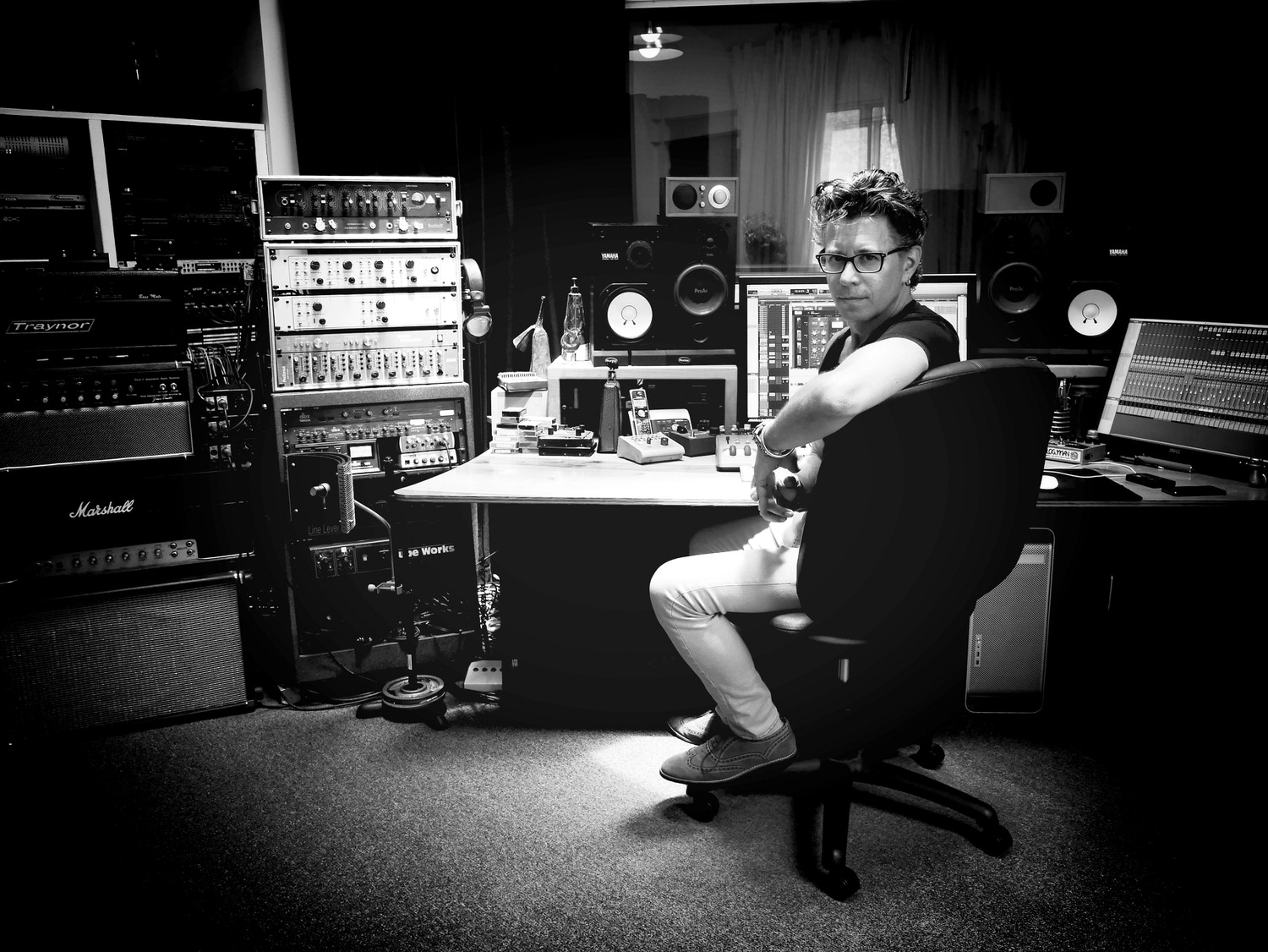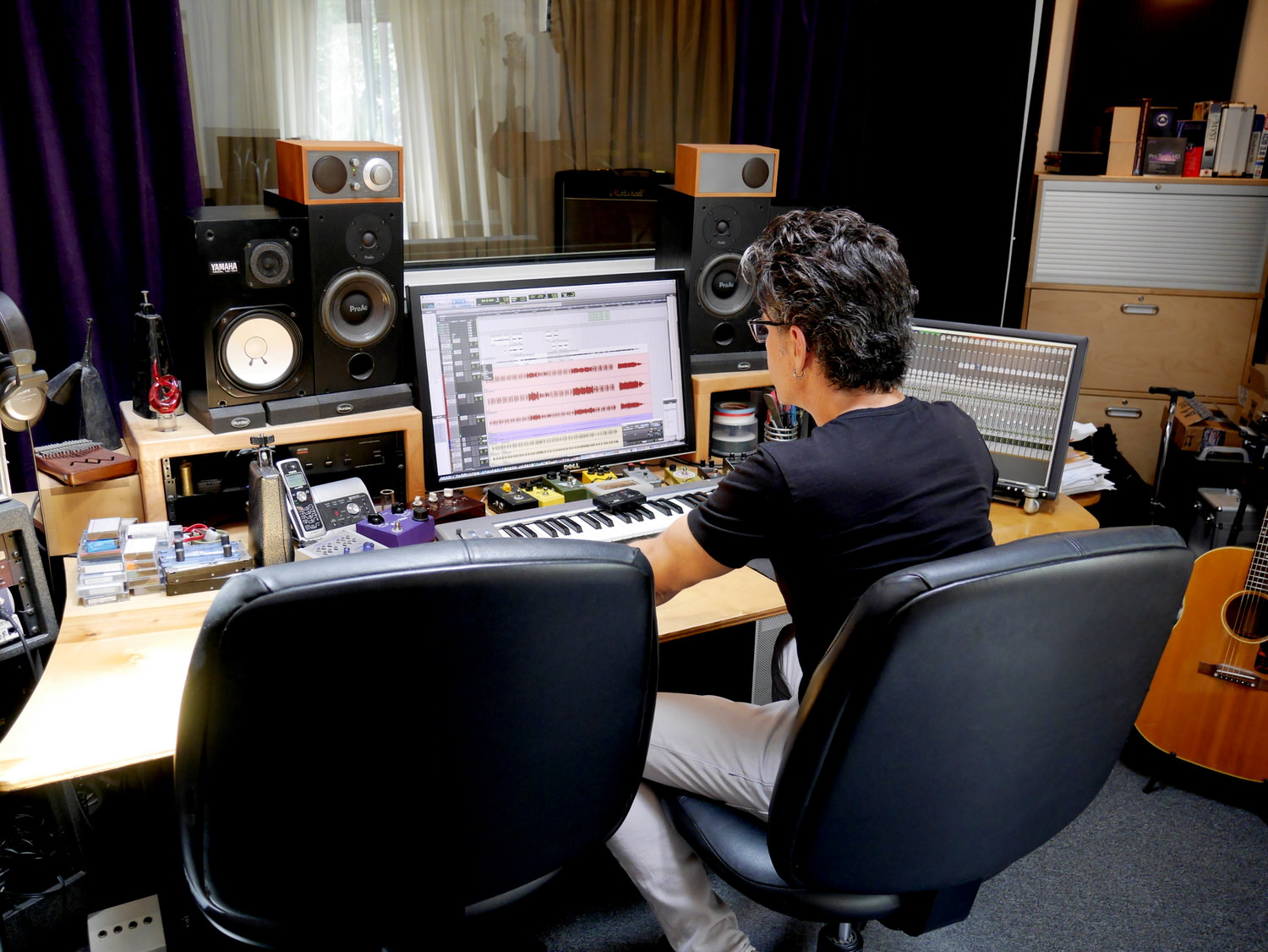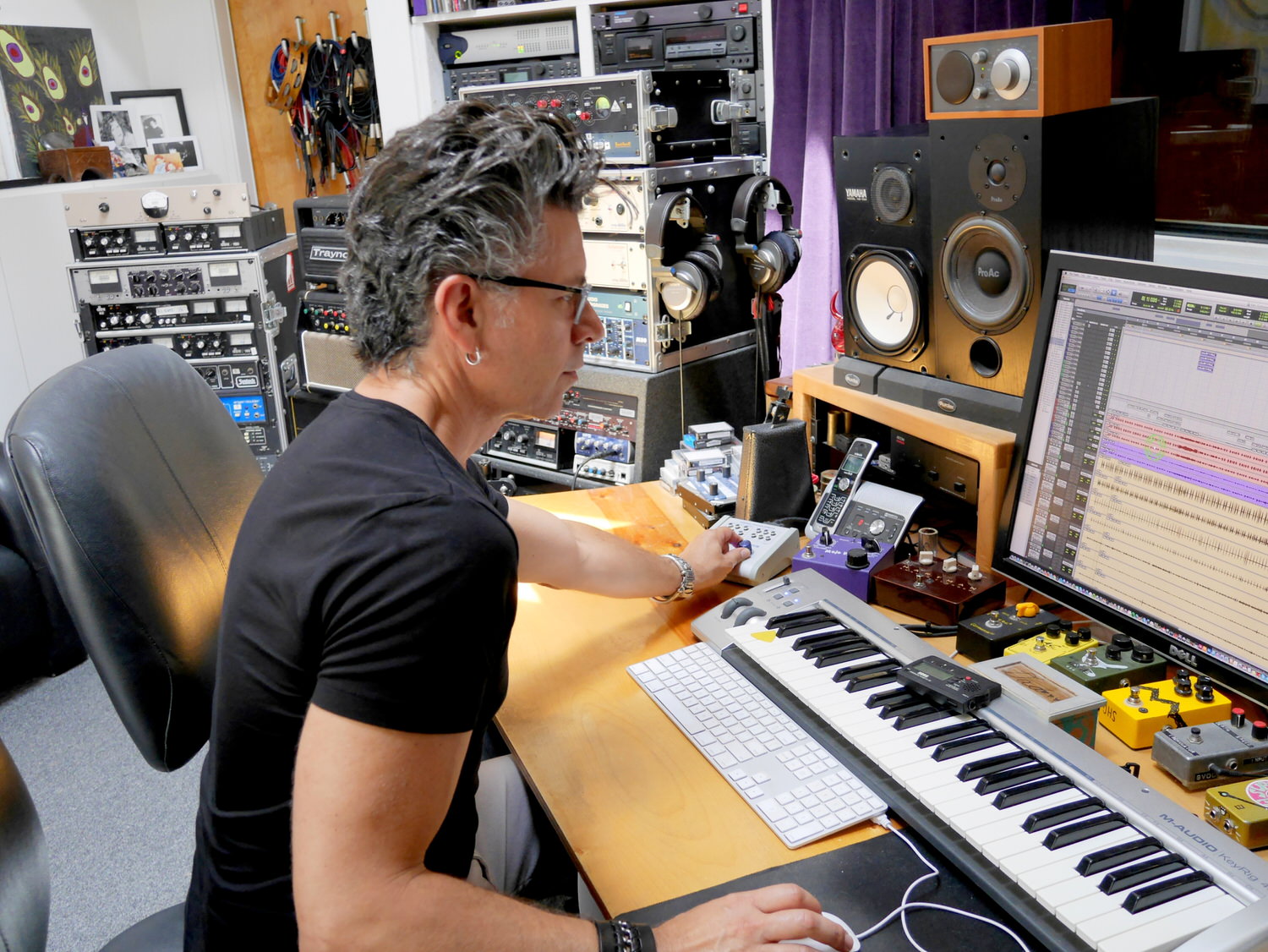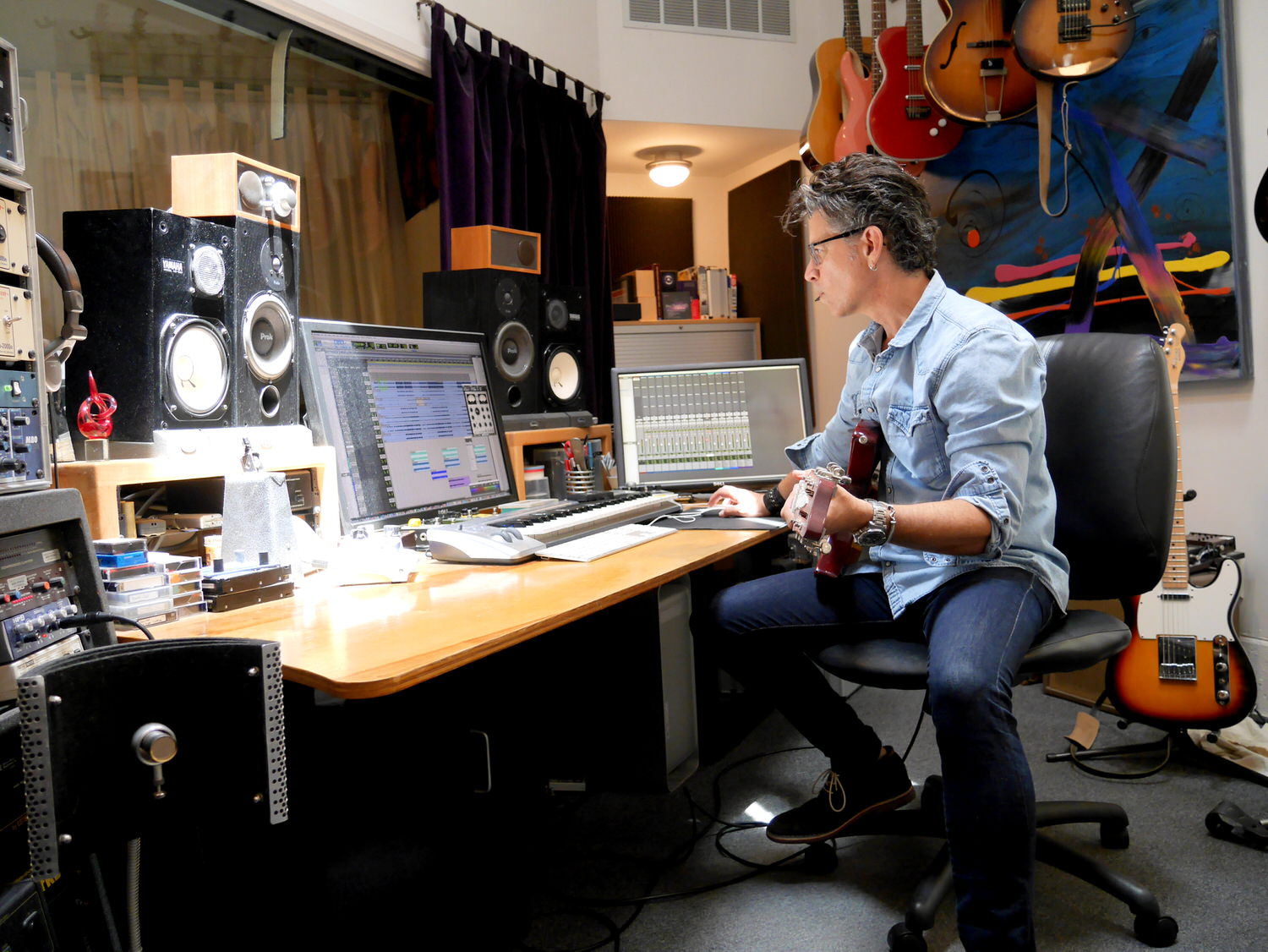 Michael Carey is an award-winning producer/composer/songwriter/mixer and Pro Tools ace whose years of experience has made him a "secret weapon" for for platinum artists, record companies and ad agencies - recording and producing songs and scores, polishing performances, and tightening up tracks for maximum impact.
Credits include Escape The Fate / Idina Menzel / Gavin James / Andy Vargas / Pablo Alborán / Vanesa Martin / Mary Lambert / Tony Lucca / The Agonist / Otep / Robbie Williams / J.R. Richards / Alyse Black / Louna / Max / Nogu Svelo! / Jason Castro / Jacquie Lee / Will Smith / Warner Music / Sony / Miramax / Disney / CBS / TBS / ABC/ Coca Cola / Ford / Toyota / Honda / NASCAR / Lincoln Mercury / Outback /Mattel / Bayer / Sonic / Sega / Asahi / Busch / Korean Air / General Mills /Kawasaki